Mali River Rice Development Program
Our plan is an integrated system that begins with the land and ends with the consumer. This program is in direct response to Mali President Amadou Toumani Toure's "Initiative Rice" announced on April 15, 2008, which mandates for a 50% increase in rice production to make the country of Mali self-sufficient. The Mali River Rice Development Program builds the infrastructure necessary to eliminate harvest shock, which depresses local prices allowing rice imports to erod the domestice market. It consists of eight components developed into a strategic plan for a major increase in rice production for Mali.
For more information please contact David Hough for the Username and Password.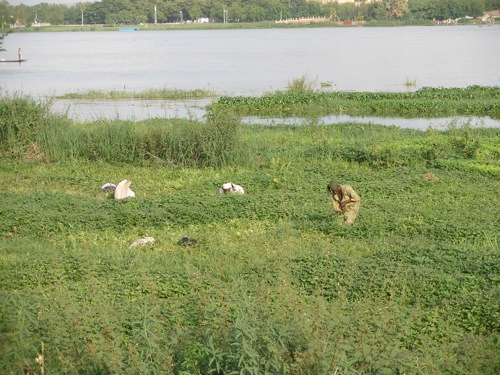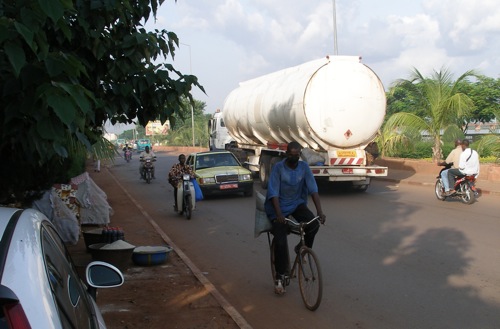 Niger River Bamako, Mali

---